RTÉ Radio 1 presented a special programme, Sunday Miscellany: Belfield Days with the support of UCD Belfield 50 on 31 January 2021. Voices on the programme included Dr Ellen Rowley – co-author, with Professor Finola O'Kane Crimmins, of the recent book, Making Belfield: Space and Place at UCD; historian Professor Paul Rouse, UCD School of History; novelist, short story writer and scholar Éilís Ní Dhuibhne; writer and director Gerry Stembridge; lawyer Daisy Onubogu; Eilis O'Brien, UCD University Relations; and the UCD Choral Scholars..
The programme, produced by Sarah Binchy (UCD BA English and Spanish 1994), is available at RTE.ie
A flavour of the scripts…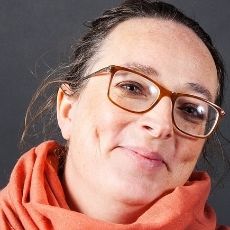 "Wejchert was aware of architecture's role to shape and make places. He once said that 'an individual is too often lonely and lost in a crowd…"Architectural historian Dr Ellen Rowley, UCD School of Architecture, Planning and Environmental Policy on young Polish architect Andrzej Wejchert's vision for the Belfield campus.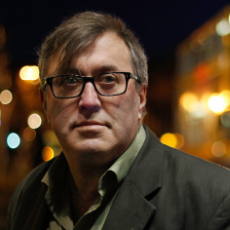 "It is generally understood that going to college may change someone's life. What is not always appreciated is that the life-changing bit can happen, not in moments of achievement, but of shame…" Gerry Stembridge's  (BA 1979, MA 1980 and HDipEd 1981) comic essay are on averting disaster in a Dramsoc production of Ibsen's play, Brand.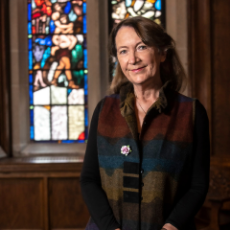 "The rest of Belfield was raw material – new people in a new building, finding their way, beginning to dream their story. Everything unformed or half-formed. And here was a fully realized chunk of life, a place which felt like a messenger from another world and another time…" Éilís Ní Dhuibhne (BA 1974, MPhil 1976, Ph.D. 1982) on discovering the Department of Irish Folklore in UCD.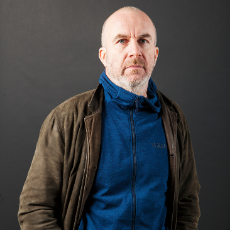 "UCD is a different place now; the wildness is gone. But, as I walk, the ghosts of that wildness are everywhere. I head down past Theatre L in the Newman Building and remember how nervous I was the first time I sat in a lecture in there. Barely 17, knowing nobody, magnificently clueless, just starting out. And I remember also how nervous I was the first time I taught in there, too…" historian Professor Paul Rouse, UCD School of History on old ghosts in his alma mater, UCD.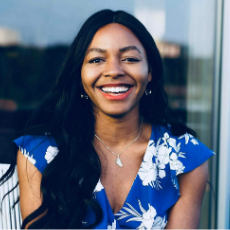 "I'm beset with memories of the grassy knoll between the O'Reilly building and the lake on a rare sunny day, or trying to get from the Newman building to the Student Centre and ending up halting at least four or five times on the concourse to chat with friends. For me, UCD was a world of its own, filled with at one time at least almost everyone I loved and respected, at once a warm safe haven and a ceaselessly challenging terrain…" Lawyer and former L&H auditor Daisy Onubogu (2015 BCL European) on her college days, five years on.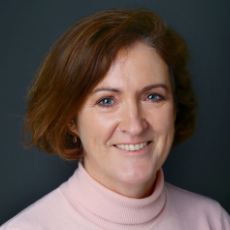 Eilis O'Brien, UCD Director of Marketing and Communication, talks about Michael Byrne RIP – Old Man Belfield – following his death "thousands upon thousands of messages poured in from students, from graduates, from staff, present and past, from neighbours who wished to shared their deep affection for this fiercely private man who was so much part of the fabric of the University".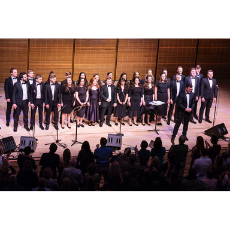 The Choral Scholars of University College Dublin is an internationally acclaimed chamber choir of gifted student singers led by founding Artistic Director, Dr Desmond Earley, based at UCD School of Music. Scholars come from various academic disciplines and commit to an intensive programme of choral study. Since its formation in 1999, the choir has maintained strong links with its family of over two hundred alumni who often return to perform with the ensemble on the national and international concert stage. With a classical focus and an inspiration found in the music and literature of Ireland, the ensemble's repertoire ranges from contemporary choral music to the re-imagining of Irish traditional song.